15th January, 2021
Motor Underwriter Role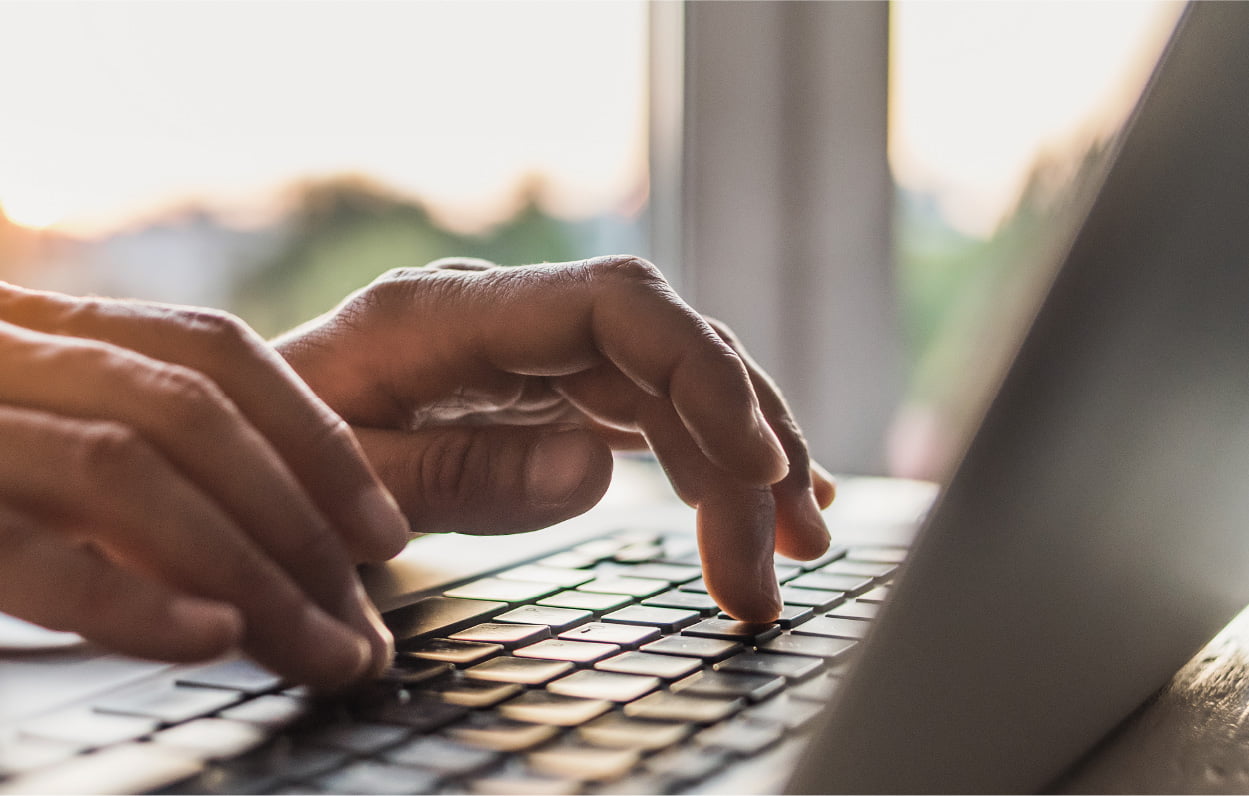 Amet Insurance Solutions Ltd have an exciting opportunity for an experienced Motor Underwriter to join our team!  We are a specialist Underwriting and Claims handling agency providing Commercial Motor and Liability Insurance within Northern Ireland. 
This role is a permanent position and offers a competitive salary and benefits.
The Role
Your work will be focused on actively engaging with key partners to understand client business, assessing risk, and providing a timely, quality service underwriting all motor classes within authority. You will ensure high standards are maintained and will work within the underwriting team to deliver profitability and growth alongside the chance to improve and develop your own underwriting skills and knowledge.
The Criteria
Must evidence at least 5 years Motor Underwriting experience.
Must hold a minimum of 5 GCSE's including English and Maths or equivalent.
Outstanding communication and negotiation skills with the ability to convey opinion and have a passion for customer service.
Excellent attention to detail and accuracy along with organisational and planning skills.
Ability to identify, analyse and quantify risk.
Computer literate in Microsoft Office Products in particular MS Excel.
Knowledge of the insurance industry and an understanding of the functions and services Amet Insurance provides.
Ideally have obtained or working towards a CII qualification.
Previous experience working in Non-Motor Underwriting is also beneficial but not essential.
Amet Insurance Solutions Ltd reserve the right to enhance shortlisting criteria dependent upon the calibre of response. Any enhancements will be applied equally to all applicants.
We are an Equal Opportunities Employer and do not discriminate on grounds of religious or similar philosophical belief or political opinion. We practice equality of opportunity in employment and select the best person for the job.
To be shortlisted for this role all applicants must meet the job requirements and submit an Equal Opportunities Monitoring form. If you are interested, please email your CV and Equal Opportunities Form to careers@ametinsurance.com
CV's must be received on or before 29 January 2021.