28th February, 2023
We're Hiring! Motor Damage Claims Handler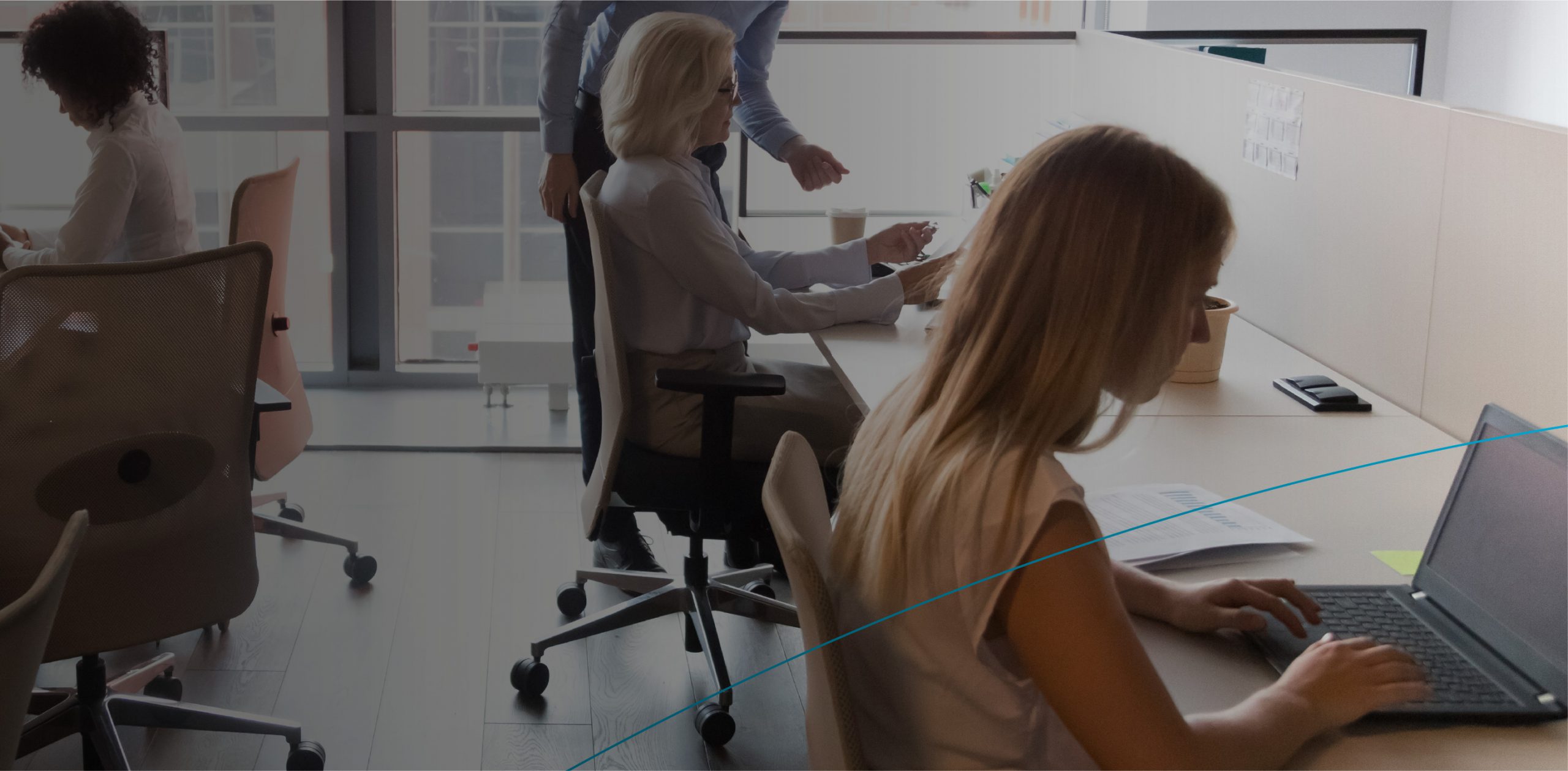 Job Role: Motor Damage Claims Handler
Location: Hybrid working
Job Type: Permanent/Full Time
Salary: Negotiable
Closing Date: 14th March 2023
Overview
Amet Insurance Solutions Ltd is a specialist Underwriting and Claims handling agency providing Commercial Motor and Liability Insurance within Northern Ireland. To assist with our commitment to the provision of a professional and effective claims service we would like to recruit a Motor Damage Claims Handler. This is a permanent position, based in Belfast and offers a competitive salary, benefits, and presents an exciting opportunity to join us and deliver shared growth and success.
Requirements/Skills
Minimum of 5 GCSE's including English and Maths or equivalent.
Must evidence at least 5 years claims handling experience. Previous experience working in a motor damage claims handling role along with in-depth knowledge of all aspects of motor claims, in particular credit hire, and fraud, is preferable.
Outstanding communication and negotiation skills with the ability to convey opinion and have a passion for customer service.
Excellent report writing skills with meticulous attention to detail.
Ability to manage work through planning, organising, and using initiative.
Computer literate in Microsoft Office Products including MS Word and MS Excel.
Knowledge of the insurance industry and an understanding of the functions and services Amet Insurance provides.
Knowledge of RTA legislation and new legislations, developments and court trends and awards.
Ideally have obtained or working towards a CII qualification.
Responsibilities
Your role within Amet Insurance Solutions will be to provide support to the Claims Manager in the effective handling of claims. These responsibilities include:
Handling all aspects of commercial motor claims including Accidental Damage and Third Party within authority levels.
Liaising with Underwriters when necessary and providing claims experience when required.
Instructing Engineers, Loss Adjusters & Solicitors and attend Court for Consultations and Hearings.
Reviewing outstanding claim files on a monthly basis within own allocation.
Acting as first point of contact for day-to-day enquiries from clients/broker agencies and other internal and external sources.
Promotion of good relationships with Brokers, Policyholders, Insurers, and other departments within the office as is necessary.
Supporting the Claims team in the handling of claims and liaising with suppliers.
Undertaking any other duties as reasonably required and deemed appropriate within the scope of the job.
Complying with all relevant legislation including data protection, company standards and Regulatory requirements.
Amet Insurance Solutions Ltd reserve the right to enhance shortlisting criteria dependent upon the calibre of response. Any enhancements will be applied equally to all applicants.
We are an Equal Opportunities Employer and do not discriminate on grounds of religious or similar philosophical belief or political opinion. We practice equality of opportunity in employment and select the best person for the job.
To be shortlisted for this role all applicants must meet the job requirements and submit an Equal Opportunities Monitoring form.  If you are interested, please email your CV and Equal Opportunities Form to careers@ametinsurance.com
CV's must be received on or before 14th March 2023